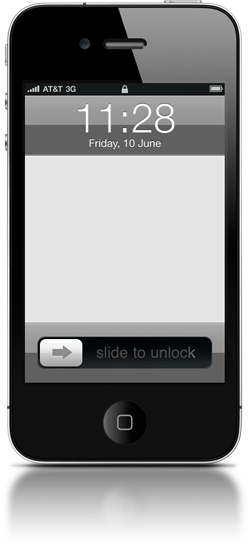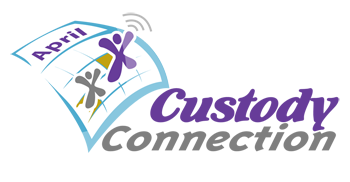 Features That Parents Need





Custody Connection, the first of its kind, syncable cloud based custody calendar iPhone App!

Custody Connection is an easily viewable calendar, where parents can sync with each other to create, manage, trade days and view their custody schedule in one central location, anytime, anywhere they go with their iPhone, iTouch or iPad

What makes Custody Connection unlike any other app is its unique, optional sync feature which allows co-parents to connect (sync) and maintain an accurate, shared custody calendar.

No need to send a text, email, or make a phone call; this option allows co-parents to easily communicate and request changes at the push of a button. Your changes are automatically updated so that you, your co-parent and your children are always up-to-date--Taking the guess work out of who has the children and when, will truly make life easier!

It's all about "Keeping Parents and Children Connected"
Your Primary Calendar
Acts as your primary calendar with your custody schedule programmed into it, allowing you to add your daily events while always seeing custody days
Sync With A Co-Parent
Custody calendar can be synced with your co-parent allowing you to request trade days while maintaining your schedule- always be on the same page
Custody Tracking and Reporting
Custody Tracking and Reporting – Auto track your custody days throughout the year as well as review you and your spouse's trade day requests
Store Child Information
Stores your children's important info in one central location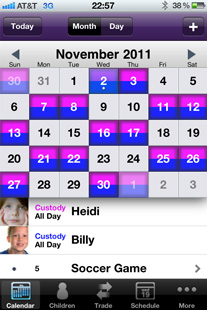 Main Calendar
Acts as your primary calendar with your custody schedule programmed into it, allowing you to add your daily events while always seeing custody days.

Customize the look and feel by selecting different colors for each child.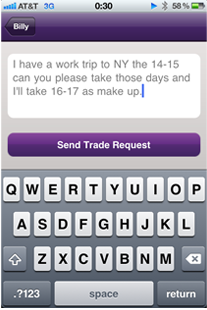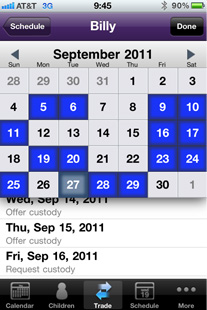 Trade Request
No need to send a txt, email or make a phone call. The Trade Request feature allows you to pick the days you want to trade/swap and sends your co-parent an app based notification for the request; they can then accept, reject or suggest alternative days
Custody Connection automatically adjusts for the Trade Request and updates both calendars so you are never in dispute as to straying from your agreed upon custody agreement/percentage.
Add Child
One central location for your child's information. School contact info, doctor's and dentists info as well as important insurance phone numbers. The dynamic medication schedule will help remind you of your child's medication, what, when and how much to give.

Don't forget to add your favorite picture of your child!
Schedule
Create and manage your custom schedule easily within a few seconds or use the built in library of standardized custody schedules. Add holidays and any specific dates, tap - save, that's it you're done!
"Easy to use"
This app is so easy to use and has made my life SO much easier! My ex and I are finally on the same page, I'm hooked!
Annette R
"Useful App"
Probably the most useful app that I have ever downloaded. You can tell that they really thought of everything
Greg J
"Great app for grandparents"
My son told me about this app and it has really made planning visits easy. I just look at the updated calendar and know exactly when he has his kids. I find the holiday schedule especially useful. Great app for grandparents!
GKS
"Life so much easier"
Wow, this app has made my life so much easier! I am in the Army and between work and activities for 3 kids, this app is a life saver. The trade day feature is awesome, my ex-wife and I have not had a single issue with custody days since using the app. Oh and the holiday schedule and custom colors for the kids are really convenient features. Thanks CC!
Mike S
"Highly Recommend"
I have specialized in family law for more than 10 years. Confusion and conflict regarding parenting time schedules are very common problems for my clients. Custody Connection greatly reduces that conflict, saving parents thousands of dollars in legal fees. I highly recommend Custody Connection.
Gordon P, Attorney at Law

SalesXelerator is an innovate company that creates and develops mobile applications as well as offers a host of marketing related services.
We are dedicated to offering exceptional customer support and will respond to any request within 24 hours!
Our Other Apps

Coming Soon...

Scott Shainman Founder
Scott has been in the mobile technology industry for nearly 15 years and has held management and executive positions with several Fortune 500 companies resulting in being named a top executive by CRN.com and Everything Channel Magazine. The concept and design of Custody Connection is a direct result of Scott's experiences as a parent with shared custody.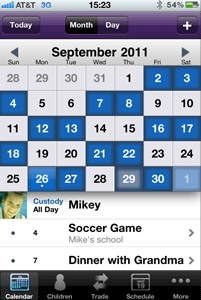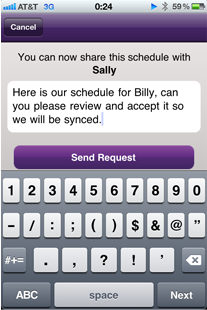 Copyright ©2011 SalesXelerator, LLC. All rights reserved.